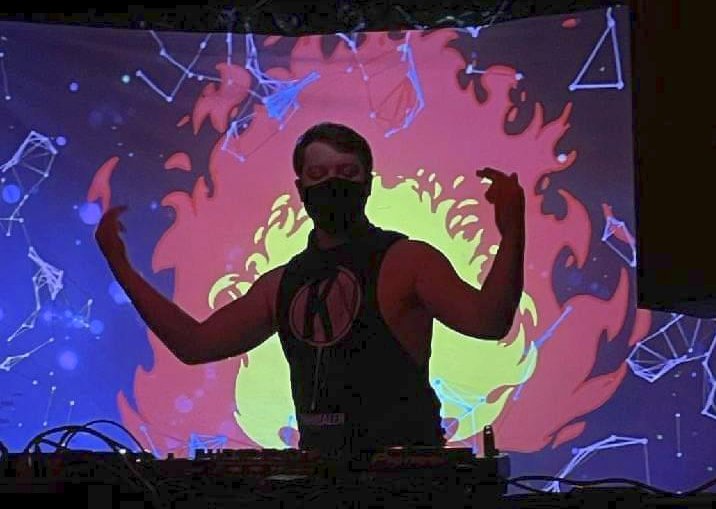 Welcome! If you want to learn how to DJ, then you're in the right place. This is the first in a series of three posts teaching you how to go from knowing nothing to being able to play at your first party. Below I share a few personal details about how I got started, but feel free to skip to "What you need to get started" if you just want technical details. I hope you enjoy :)
Part 1: What You Need to Start DJing
Part 2: How to Learn DJ Basics
Part 3: How to Make a DJ Mix
How I got started DJing
Those of you who know me well know that I have been a massive fan of electronic dance music (aka EDM) ever since I first found it in 2008. I always loved the energy and excitement of guitar solos in rock and metal, and I soon realized that I could find that same energy and excitement but for the entirety of a song in electronic music. Starting on Tiesto and Daft Punk got me hooked on Trance and House, and I soon found a home in the Electro, Dubstep, and Drum & Bass communities.
What some of you might not know is that from 2010 to 2012 I actually ran my own EDM blog. While admittedly the writing quality is a bit amateurish, I remember having a huge amount of fun spending time digging around for new music and sharing it with curious friends. By 2012 the music of Skrillex and others had become so mainstream though that fewer and fewer people were asking me for suggestions, and so I chose to end the blog. Speaking of Skrillex, I actually posted about him way back in 2010 before he released his eventually Grammy-winning and massively influential EP Scary Monsters and Nice Sprites. For those of you who don't know, Skrillex's earlier EDM production was a lot more electro focused, so back then I chose Slats Slats Slats as my favorite track by him. I still love that track, so much so that I played it in my Sawtooth Soiree rave mix.
Since ending my blog I had a dream of DJing and producing my own music, but getting a bachelors, masters, and PhD in engineering took up all of my time. Now that I finally have my weekends back, I've been diving deep into DJing and music production. While I am still relatively new to music production, I am thrilled to say that I have now successfully DJed more than a few raves and parties. You can find recordings of my favorite mixes on my Soundcloud profile. When I told folks that I was teaching my wife how to DJ, a few other people expressed interest in learning. So, I've written these blog posts to serve as a reference for anyone who might like to learn. I hope you enjoy!
If you have any questions about what I've written here, feel free to write them in the comments below! Also, these are only my thoughts and systems for DJing. There are many other ways to succeed.
What you need to get started
OK, thats enough of me telling my life story before sharing the recipe! Let's start with what you will need before you can get started. Specifically, some musical knowledge, a music library, DJ software, and DJ hardware.
OK great, now you know what you need to get started DJing! To learn how to take your musical knowledge, music library, and DJ setup to the next level with DJ basics, check out my next blog post :)